Aha! Once again, we find ourselves in the uncharted territory of Search Engine Optimization, a.k.a SEO, and SEO ranking is a different concept. As a business owner, one strives to maximize their reach, conversion rates, and website traffic.
Especially if you are a healthcare provider, your goal is to maximize your patient list and rank your website higher by using SEO tools. However, the real struggle to attain one's business goals is learning how to effectively use these SEO tools and analytics software.
Keyword research, outlinking are ideas that are usually associated with SEO. While this might have been true in the past, modern SEO entails much more. Mastering the implementation of these SEO tools can potentially make or break your website's success.
SEO ranking considers various factors such as keyword optimization, concise content, reliable information, and the layout of the content you provide on your healthcare website. 
DID YOU KNOW?
Search engineer algorithms go beyond keyword analysis and consider essential data such as your website's bounce rate, engagement rate, broken links, outbound links, and the traffic that your website amounts to.
It was a thing of the past to get more visitors to your website when internet connections were slow, and people had fewer choices. In the current times, getting visitors to stay on your website is as important as driving traffic. 
 Navigation ease and quality content with a high readability and engagement quotient are crucial factors to help your website rank better.
What Is Modern SEO?
Modern SEO is the well-groomed version of SEO that is better equipped to meet users' needs according to their searches.
Modern SEO focuses on your website's user-friendliness, accessibility, and density and the content it features to guide relevant traffic to your healthcare website.
SEO in 2013 focussed on link building, on-site SEO practices, keyword research, social media likes, and blogging. Whereas the current and future SEO focuses more on quality than quantity. It can be divided into three essential aspects:
On-site SEO practices
Relevant content and link building
Social media influence
Things To Consider When Optimizing Your Healthcare Website
Impact
Is your content easily accessible? 

Is the information provided on your website relevant to the keywords you have used? 

Are you able to meet your visitor's needs effectively and efficiently?
Ease
Is your website easy to navigate? 

What is the loading speed of your page? 

Do visitors have to wait a long time to find relevant content on your website?
Call To Action
Are your

calls-to-action

prominently displayed on your webpage?

If your visitors spend more time looking for information, it reduces their time-consuming content on your website, which causes them to navigate away.
Memorability
Are you using relevant keywords?

Is your content stuffed with fluff or maintains a flow throughout your website?

How easy is it for visitors to remember your website or the content it features can decide whether they come back for more?
Error-Free Content
Are there broken links present in your content?

For example, 404 Page Not Found can impact user experience and the SEO ranking of your website.
Let us look at four tried and tested methods that can help you improve your website's SEO ranking and usability.
Keyword Research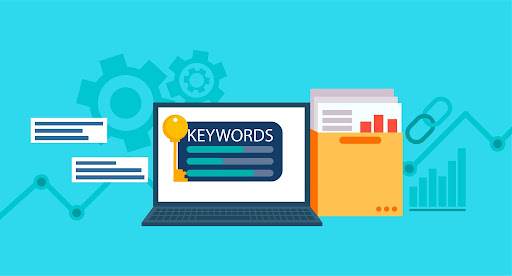 Keyword optimization and research allow your content to be filtered in a search engine. So, when users key in their query, your content gets featured among the top search results.
However, keyword research does not mean you can stuff relevant keywords in your content. If your optimization techniques reduce the quality of your content, it may backfire and lower your SEO ranking.
Keywords need to be incorporated into your website's content, naturally maintaining the flow of your content. Various keyword generating and searching apps can help you target potential patients by improving your ranking.
When searching for potential keywords, focus on words that generate higher search volume and have low competition. Including long-tail keywords in your content helps your healthcare website stand out.
Remember that your competitors follow the same steps as you, which means your keyword optimization technique needs a nuanced approach. Analyze your competitors' marketing strategies and devise your unique SEO strategy to help you stand out.
Relevant Content
The first step to optimizing your healthcare website is ensuring quality content to offer to your potential patients. When curating content for your healthcare website, one needs to be mindful of your target audience.
Creating relevant content creates quality leads that improve your overall brand presence and reach. It improves your credibility and reliability. 
Publishing crisp content that is 2000 to 2500 words is likely to have a higher SEO ranking. Lengthy and watery content may drive traffic away from your website.
Including outbound links in your website content ensures that visitors spend more time and stay engaged with your content. Improving the quality of your content increases its likelihood of being bookmarked on Chrome which ultimately leads to a higher SEO ranking.
Website Loading Speed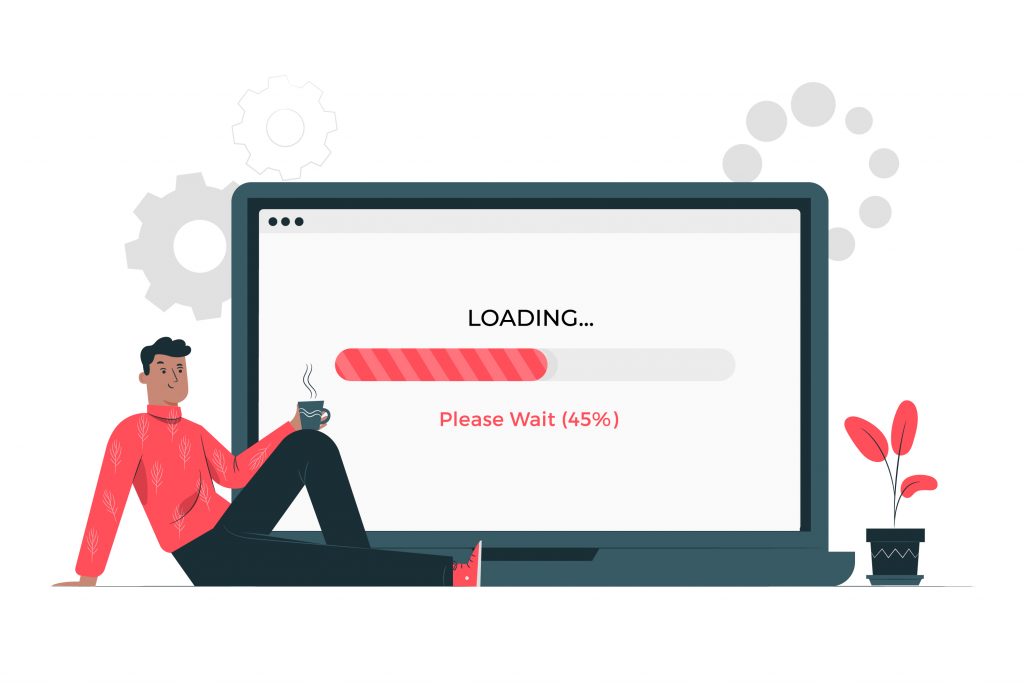 Irrespective of how engaging your content is or how attractive your website is, your web page will drive traffic away from your website if it takes forever to load.
These days google algorithms include page loading speed as a factor when ranking your website. A couple of extra seconds of wait may cause visitors to abandon your website. It can lead to an increased bounce rate and lowered ranking in search engines.
 Mobile Optimization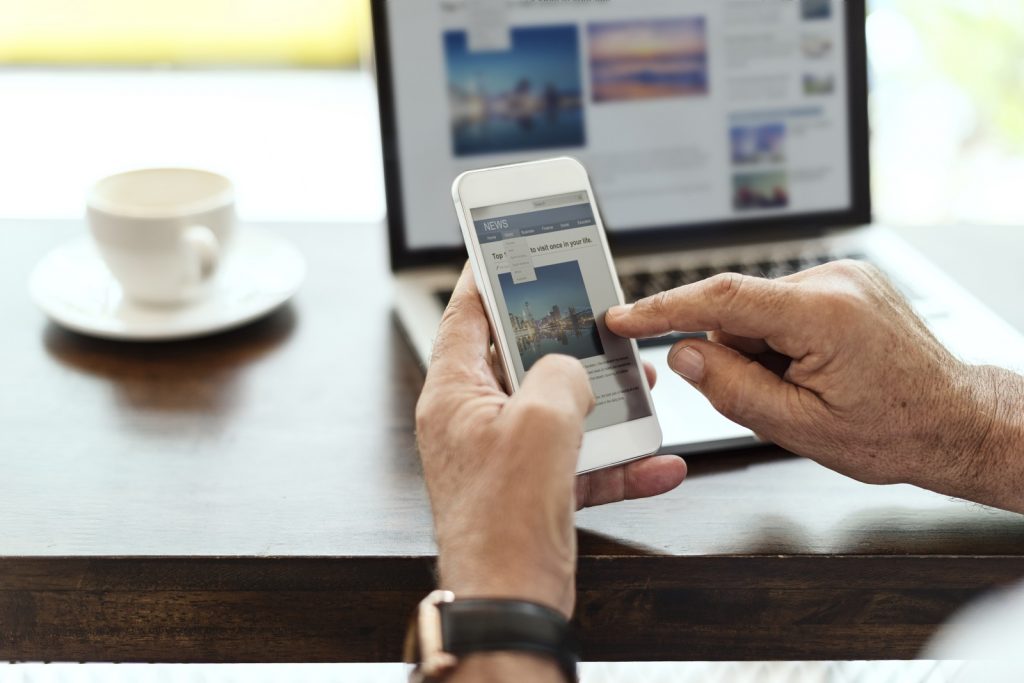 Making your healthcare web page mobile-friendly can help you garner more patients. Google's core web vitals focuses on optimizing search results for its users. For example, it penalizes websites that are not mobile optimized by lowering their SEO ranking.
As healthcare needs keep increasing worldwide, more and more patients consume medical information using mobile devices. A mobile-friendly website doesn't necessarily mean restricting yourself to creating a mobile version of your healthcare website.
You can create mobile apps that improve your brand awareness and engagement with patients. Once potential patients visit your mobile website, you can direct them to your healthcare app to avail your services efficiently.